Legendary Actor Shashi Kapoor Dies at 79: Quick Facts about Shashi Kapoor
This year, Bollywood has lost many gems like Om Puri, Reema Lagoo and Vinod Khanna left the world this year.
Veteran actor of many iconic films Shashi Kapoor passed away today. He was 79 years old. Shashi Kapoor was the youngest brother of Raj Kapoor and Shammi Kapoor and the youngest son of thespian Prithviraj Kapoor. Shashi Kapoor acted in many iconic films such as Deewar, Jab Jab Phool Khile, Kabhie Kabhie, Satyam Shivam Sundaram, Silsila, Namak Halal, Trishul, Haseena Maan Jayegi etc. He was also known internationally starring in British and American films under the banner of Merchant Ivory Productions which was run by Ismail Merchant and James Ivory. He was the first Indian actor who went international and worked extensively in Hollywood and British films.
Shashi Kapoor had been ill for some time and was not in the best of health. He was born on March 18, 1938, in Kolkata. Shashi Kapoor had undergone a bypass surgery as well as a cataract surgery previously. He was married to Jennifer Kendal (who passed away in 1984 due to cancer) and is survived by his children Karan Kapoor, Kunal Kapoor, and Sanjana Kapoor. Shashi Kapoor worked with many notable stars and his pairing with Amitabh Bachchan was legendary. At a time when not many stars wanted to do a two-hero film, Shashi Kapoor had no qualms about taking up such projects. He worked with Pran, Sanjeev Kumar, Amitabh Bachchan and even Rajesh Khanna in films. Shashi Kapoor Is Dead but his 'Mere Paas Maa Hai' Dialogue From Movie Deewaar Makes Him Immortal.
He died due to age-related illness and we are feeling really sad about it. Few months back, there was a hoax on social media about his death. However, Rishi Kapoor had cleared the air on Twitter and ended all speculations.
Here's looking at some lesser known facts from his life.
1. Shashi Kapoor was a child actor.
He acted in plays directed and produced by his father Prithviraj Kapoor for Prithvi Theatres. He acted in films such as Sangram (1950) and Dana Paani (1953) under the name of Shashiraj. His best performances were for the movie Aag (1948) and Awaara (1951) where he played the younger version of Raj Kapoor.
2. Worked as an assistant director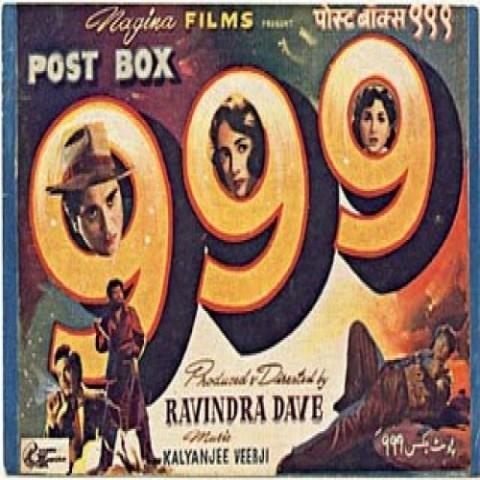 He worked as an assistant director in the film Post Box 999, which was also the debut film of Sunil Dutt.
3. Shashi Kapoor's Favourite Heroine Nanda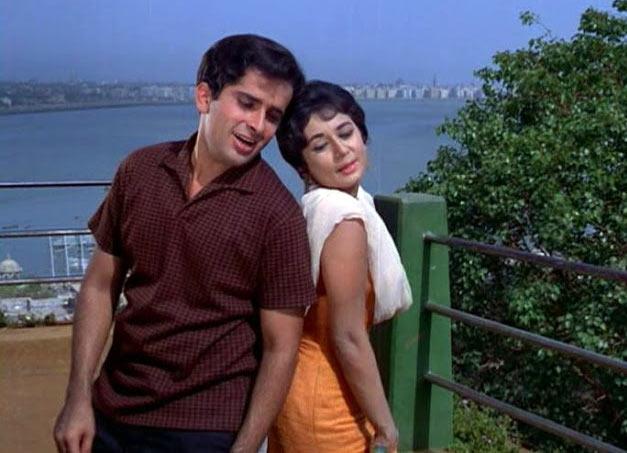 Shashi Kapoor regarded Nanda as his favourite heroine and regarded her as one of his mentors because she signed 8 films with him when he first started off acting, even though she was an established actress.
4. Shashi Kapoor appeared in 12 films alongside Amitabh Bachchan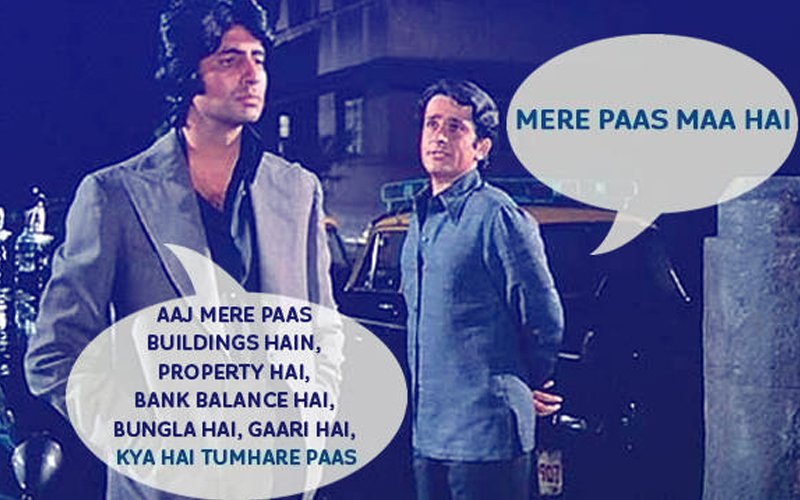 Most of them went on to become iconic movies such as Deewar, Kabhie Kabhie, Silsila, Trishul, Kaala Patthar, Namak Halal. His dialogue "Mere Pass Ma Hai"  from the movie Deewar is one of the most well known and popular Hindi film dialogues of all time.
5. He became a producer in 1978
set up his production house called Film Valas which produced critically acclaimed films such as Junoon (1978), Kalyug (1981), 36 Chowringhee Lane (1981), Vijeta (1982) and Utsav (1984).
6. First Indian actor to work in Hollywood and British films
He worked with Merchant Ivory productions and starred in "The Householder", "Shakespeare Wallah", "Bombay Talkie" and "Heat and Dust", "The Deceivers" and "Side Streets"
7. Shashi Kapoor's Wife Jennifer Kendal
Shashi Kapoor met and married his wife Jennifer Kendal while working for his father's theatre group in Calcutta. They established the iconic Prithvi Theatre on November 5, 1978 in Mumbai.
8. Shashi Kapoor's First Film and Last Film as a Director
Shashi Kapoor was not just an exceptional actor but had also tried his hand at direction. In 1991, he had directed a film called Ajooba that starred Amitabh Bachchan, Rishi Kapoor and Dimple Kapadiya in the lead role. Sharing a story from the sets, Amitabh Bachchan said in an interview, "He moved around the set with a stick in his hand, with the intention of using it on anyone who misbehaved. But he never used it! He was one director who cared immensely for his artistes and technicians, on an equal plane."
Award List Received By Shashi Kapoor
Civilian Award
2011 – Padma Bhushan by the Government of India
National Film Awards
Shashi Kapoor with son Kunal Kapoor and daughter Sanjana Kapoor receiving Dadasaheb Phalke Award from Union Minister Arun Jaitley in May 2015
2015 – Dadasaheb Phalke Award
Winner
1994 – National Film Award – Special Jury Award / Special Mention (Feature Film) for Muhafiz (1993)
1986 – National Film Award for Best Actor for New Delhi Times
1979 – National Film Award for Best Feature Film in Hindi (as Producer) for Junoon
Filmfare Awards
Winner
2010 – Filmfare Lifetime Achievement Award
Filmfare Best Movie Award – Won
1982 Kalyug
1980 Junoon
Filmfare Best Supporting Actor Award – Won
1976 Deewar – Ravi Verma
Nominated
Filmfare Best Supporting Actor Award – Nominated
1983 Namak Halaal – Raja Singh
1977 Kabhi Kabhie – Vijay Khanna
Bengal Film Journalists' Association Awards
BFJA Award for Best Actor
1988 New Delhi Times – Vikas Pande
1965 Jab Jab Phool Khile – Raja
Other awards
2011 – Mohammed Rafi Award
Lifetime Achievement Award
2009 – The 7th Pune International Film Festival (PIFF)
2009 – The 11th Mumbai Film Festival (MFF)
Honours and recognitions
He was honoured by Walk of the Stars as his handprint was preserved for posterity at Bandra bandstand in Mumbai in November 2013.
Prithviraj Kapoor, Raj Kapoor, Shammi Kapoor, Shashi Kapoor