Indian Economy On Downhill Path, Note Ban Adventure Was Not Required, Says Manmohan Singh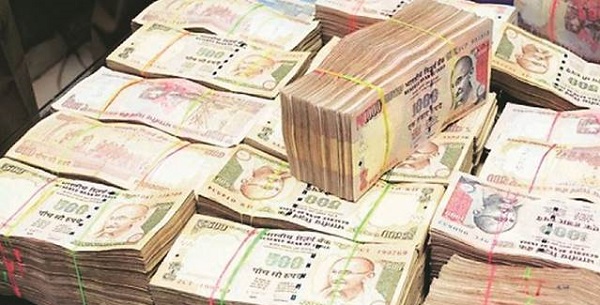 1. As per Manmohan Singh, demonetization was totally unnecessary, either in technical terms or in economical terms. In his words,
"I don't think demonetization was at all required. I don't think it was technically, economically necessary to launch this adventure."
2. He said that because of demonetization, 86% of Indian currency was pulled back from circulation which resulted in "fallout which we are all seeing."
3. He talked about the effect of demonetization with implementation of GST,
"The economy has slowed down as I had projected a few months ago as a result of demonetization and also the fact that demonetization has been accompanied by the GST, which is a good thing that we have done in the long term. But in the short term, there are glitches that need to be resolved. Therefore, the economy has experienced a downhill path."
4. GDP growth of the first quarter of this financial year is less than the last quarter of 2016-2017.
5. He compared the present investment rate with the rate at the time of his government,
"When we were in office, investment rate in the economy was 35 to 37 percent but now it is less than 30 percent."
6. Manmohan Singh claimed that the private investment has stopped increasing.
7. He added that more investment in public sector is required; however, he also said,
"We cannot rely exclusively on public sector realise our development initiatives. We must also simultaneously work on a foreign exchange situation."
8. Manmohan Singh is also not happy with the functioning of banks as he feels that banks are not giving money to entrepreneurs.
9. Additionally, he says that healthcare is one area which is being ignored and very less is being spent on it.
10. Manmohan Singh said globalisation will stay and Infrastructure, public healthcare, agriculture are the areas in which government has to play important part.
11. When he was asked about the protectionist attitude of current President of USA, Donald Trump, he said,
"I am quite confident the US president's current thinking will not last more than a year or so."
There is no doubt that Manmohan Singh is one of the most learned politicians and he was the one who brought reforms in the Indian economy and when he speaks, everybody should just listen.